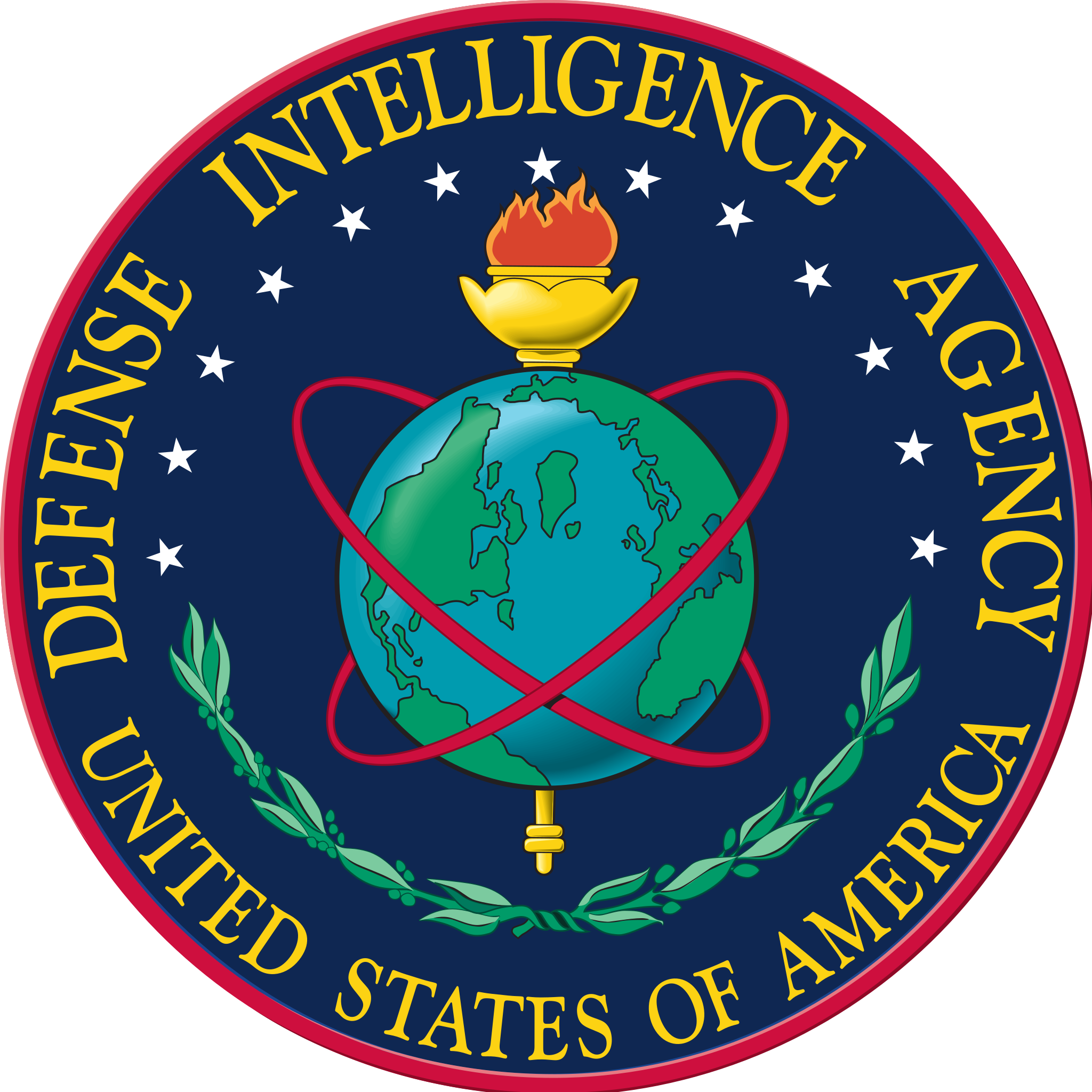 Defense Intelligence Agency (DIA)
Solutions for the Information Technology Enterprise III (SITE III)
Contract Number
HHM402-21-D-0123
User Agencies
Mission partners across the Department of Defense (DoD) and the National Geospatial-Intelligence Agency (NGA)
Period of Performance
March 2, 2021 – March 1, 2026
Option Period
March 2, 2026 – March 1, 2031
Objective
The $12.6 billion Solutions for the Information Technology Enterprise III (SITE III) contract provides managed services directed towards improving integration, information sharing, and information safeguarding using a streamlined information technology (IT) approach. Salience Technologies LLC ("Salience") will provide innovation with common architecture, consolidated operations, and cloud environments. This is in alignment with the Intelligence Community's Information Technology Enterprise (IC ITE) as directed by the Director of National Intelligence (DNI).
The SITE III IDIQ contract vehicle addresses the evolving needs vital to the security of the United States. SITE III facilitates worldwide coverage for integrated IT intelligence requirements and technical support services to the DIA and NGA. Salience will provide the full range of integrated strategic, analytic, and technical support services DIA may need to design and implement optimal Infrastructure, Systems, and Applications initiatives and ensure progress toward meeting requirements and objectives. Salience has subject matter expertise and will provide all resources necessary to perform the specific requirements as defined in individual task orders. The services and capabilities supported by the SITE III contract vehicle will provide responsive, secure, and timely solutions to participating organizations that meet current and future IT requirements. The SITE III contract supports both classified and unclassified programs on multiple networks and security domains.
Requirements
The SITE III IDIQ contract vehicle streamlines the delivery and management of application and infrastructure services and functions for current and emerging requirements. Task orders may contain requirements for one to many of the IT services and functions listed based on a participating government organization's requirement. Enterprise activities and services may be combined to maximize efficiencies, drive process improvements, eliminate service overlaps, evolve with leading edge technology, and realize cost efficiencies at the task order level to provide strategic IT advantages to the US Government.
The SITE III task order work objectives include the following:
Task Area 1: Enterprise Activities and Services
Enterprise Architecture Definition, Documentation, and Planning
Technology Assessment and Evaluation
Independent Testing and Verification
Project Management and Planning
Logistical Support and Inventory Management
Asset and Configuration Management
Knowledge Management, Technical Writing and Document Support
Enterprise Operations, Event Monitoring and Management, Performance Monitoring, and Analysis
Information Technology Service Management
Task Area 2: Infrastructure Development/Sustainment
Customer and Work Center Support Services
Connectivity and Network Services
Enterprise Computing, Storage, & Cloud Services
Mission and Business Systems Services, Administration, and Management
Unified Communications, Voice, Video, and Chat Services
Audio Visual and Digital Media Services
Task Area 3: Application Development and Sustainment
Customer and Work Center Support Services
Mission and Business Application, Tools, Portals, and Web Services
Task Area 4: Other Special Services
Outside Technical Support Services
Call-Out or Per-Call Support Services
Surge Support Services
Deployment Support Services
Task Area 5: Support Core Functions
Task Area 6: Cybersecurity Services
Point of Contact:
Program Manager:
Manjinder (Mona) Kaur
Email: federal@saliencetechllc.com
Capture Manager:
Ali Aamir
Phone: 571-281-2737
Email: alia@saliencetechllc.com